Vernon Byrd
Bringing decades of experience as a conservation biologist with the U.S. Fish & Wildlife Service, Vernon has given lead to the UofN Life Empowering Technology and Science group since 2011.
He both teaches on Sustainability, Farming and Aquaculture both at the Kona Campus and in many other nations. He works with teams in over 8 nations in SE Asia and has ongoing research interests in sustainable agriculture and particularly aquaponics.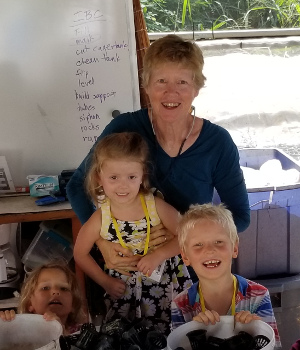 Cyndi Stratton
Bringing decades of experience as an educator, Cyndi helps direct the multifaceted work and training at the UofN Natural Farm since 2010. She has worked in Mexico over the past 5 years has been involved in training on sustainable agriculture in Nepal and Bangladesh. She is working with ongoing research comparing the efficacy and sustainability of numerous family-level farming and food security approaches, but thrives at helping students and new staff catch a vision for natural farming in the context of missions and discipleship.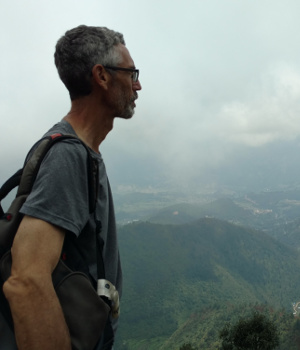 Terry Stratton
With a background in Health Care, Terry joined our staff in 2010 and has helped develop our focus and research on Aquaculture (raising fish and vegetables together), and researching new approaches to improve food security in the Least Developed Nations.
Terry is a published author on ways of using simple, low-cost aeroponics in areas such as Nepal and Bangladesh.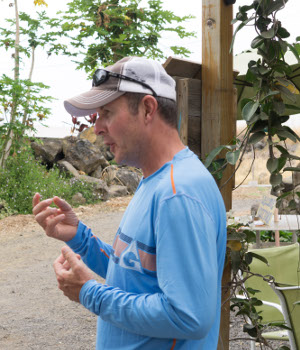 Don Rogers
Having grown up on a family farm, Don brings a deep background and training in Agro-business and and interests in permaculture and appropriate technology.
Joining our staff in 2014, Don oversee our LETS training programs and teaches on Food, Energy, Water & Science as well as Sustainable Development. His work has been in Nepal, Haiti and various other nations to be listed.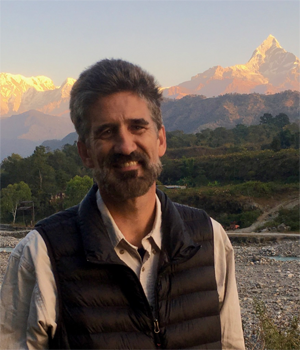 Allan Robbins
Allan brings a depth of experience from 36 years missions work in Community Health in some 45 nations. He is a founding member and active trainer with the University of the Nations Water For Life Institute and Global Health Network. As a UofN Int'l. Assoc. Dean for 15 years, he helped train and multiply local faculty teams in Primary Health Care in North, Central and South America, East & West Africa, SE Asia and the Indian Sub Continent.
His ongoing interests have been in sustainable community-based access to health care, with a focus on clean water and sanitation, infectious disease, food security, participative community assessment and improving community resiliency. 
Thema Black
With a background in agriculture and animal husbandry, Thema is our campus shepherdess, having developed our our campus sheep herd, which has served as a laboratory for small scale sustainable wool and meat production and has greatly reduced the risk of wildfire on undeveloped parts of the campus with high fuel loads. She also brings deep experience in photography and media.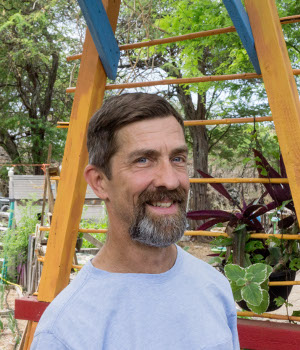 Jeff Rauwerdink
Jeff comes with a background in electrical engineering and has helped give lead to the energy sector of our campus's Sustainability Working Group, helping us focus on renewable energy sources and more efficient energy use. 
Eadie Camp
I discovered YWAM in January 2019, and by September that year, BOOM! I was enrolled in the Crossroads DTS!   My heart's desire from the beginning was to be on staff so I could love and encourage young people. While my background is in Mass Communication and the Service Industry, my lifelong love of gardening is what attracted me to the farm. Now I get to work doing two things I love: talking to young adults and growing stuff! As a result, I end up forming beautiful relationships with the students here, AND I hear a lot from the Lord when I'm working in His creation…I find myself in the best of both worlds. #Blessed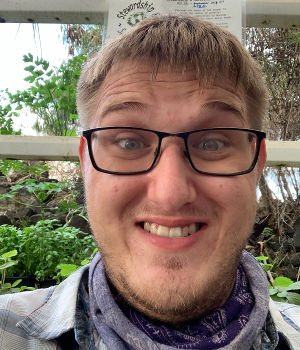 Parker
Peter has worked in Haiti and the Dominican Republic and says he loves his work at with LETS as it combines many of his interests and skills and lets him learn something new every day.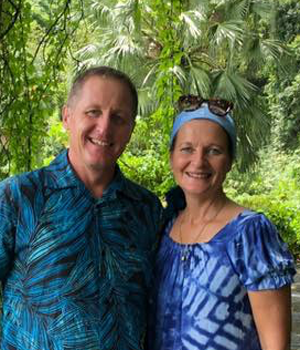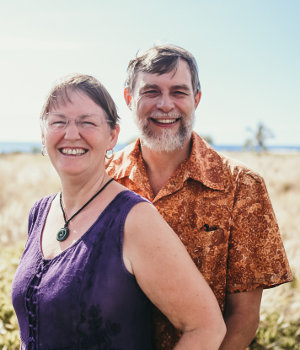 Tony & Christine Arcus
Tony & Christine joined the LETS staff in 2016, but have worked on staff on and off since 1980s. Tony has a deep background in IT and web development and both Tony and Christine's work is often in facilitating our LETS staff in helping them be more effective in their work and calling and in excellence in communication. They often see a need and jump in to help out: from technology to record-keeping, sewing to building stuff. They fit in where they can serve.
We joined the farm four years ago, and have been in and out of YWAM since the early 80's.
Our focus is on collaborating with people so they get to do their job better. From technology to record-keeping, sewing to building stuff. We like to fit in where we can.
digital.ywam.life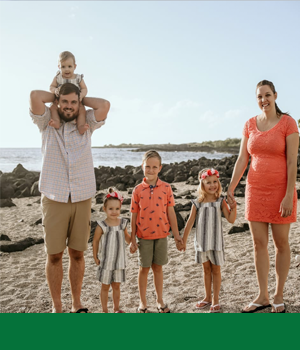 Ben Fisher
Ben graduated with a bachelor's degree from Colorado State University majoring in International Soil and Crop Sciences in 2011. He did his DTS in 2011 in Europe and North Africa. Ben worked at the World Hunger Relief Inc. farm in Waco, Texas in 2013; interned with Educational Concerns for Hunger Organization (ECHO) in Southwest Florida in 2014; joined staff with the University of the Nations in 2015; and moved to Indonesia in 2016. Ben transitioned to Kona and joined the LETS team in 2020 and is the resident plant and fruit nerd on the team.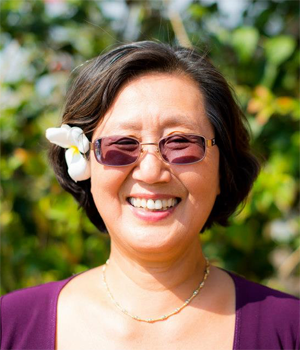 Jennifer Choi
With a background in medicine, Jennifer has been a part of our LETS staff since 2014. Besides a gift of encouragement, she has worked in the area of Holistic health, nutrition and natural farming and has a vision for developing a demonstration farm.
Ron Raridon
Ron has have been volunteering at the campus for almost ten years now, and have been working at the farm for the last five year.