Natural Farm Introduction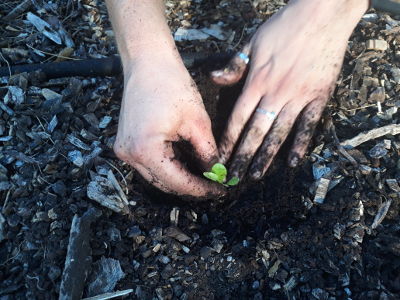 Farming is far more than farming.
It is innovation, inventing, maintaining, building, fixing, developing. And when you are a training center wanting to help communities feed thems selves and thrive, it is anthropology, the social sciences, the hard sciences. It is where the rubber meets the road as we all learn to help without hurting, to train trainers.
Click through to learn more.