Farming is far more than farming.
It is innovation, inventing, maintaining, building, fixing, developing. And when you are a training center wanting to help communities feed thems selves and thrive, it is anthropology, the social sciences, the hard sciences. It is where the rubber meets the road as we all learn to help with out hurting, to train trainers.
We have already stated our desire to, in our helping, not to hurt the people we are working with.
As we work cross-culturally and as we have many different cultures come and work with us, we are all students and we are all trainers.
We see it as being paramount that we honor the cultures we are exposed to, to be quick to listen and slow to speak.
Our mission may be about the person of Jesus, that however is not a Western or European construct.
As our students and staff go to work in other countries, we encrouge them to discover how they are not taking Jesus, He is already there, and so what has he already been doing?
We regularly have people who are in Kona come and volunteer. Others come to work with us on short term internships, (1 month+), long term skill training (3 months+), long term saff (3 years+) .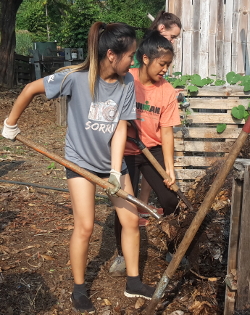 Volunteers
We are avalable for you to come an Volunteer, we already have people who spend time each year in Hawaii, and come and work with us on specific jobs.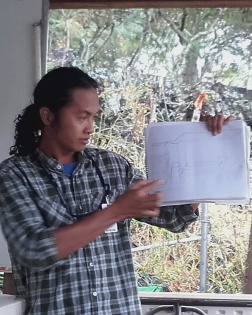 Internships
We run internships where people have an opportunity to learn specific skills from our in-house staff. This included Aquaponics to Bio-digesters, food forests to natural farming.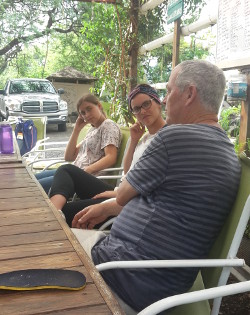 Staff
Have you done a DTS?
Want to come and learn and help us with the quarter to quarter work for LETS?
Learn, use, train.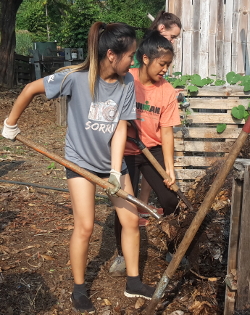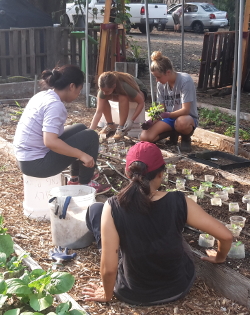 Tracks
Are you coming to Kona to do a DTS?
Your school is likely to have a Track with us.
Friends of LETS
We want to expand what we do, the communities we can help and the work we can do.
Become a friend so we can keep you up on what is happening.